So we've been watching Primeval: New World,
and I can't help but think, if only there were another agency out there that had experience with anomalies...
You know, how to detect them...
Maybe with the technology to close them before anything else dangerous comes out?
At least with people used to dealing with dangerous dinosaurs...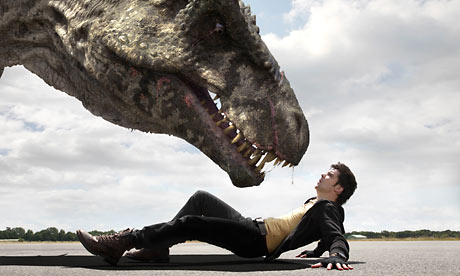 Who might even have specialized knowledge of their behaviors they could share.
Perhaps an agency that is used to government/civilian cooperation...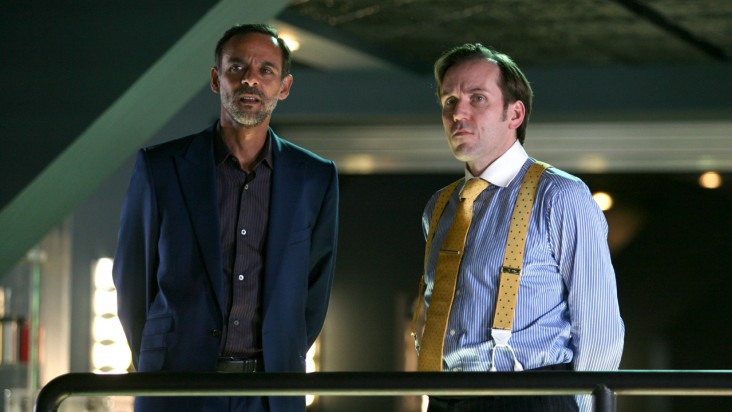 And had the means to work cooperatively with Canada on a classified level
Rather than just warning them off?
But, nah, couldn't happen, right SyFy?